Start Right in Real Estate Investing
.
Perhaps you've already heard about the huge payoffs you can get from real estate investing. Well, it's true but not everyone can enjoy its many benefits. Why do many individuals fail in the real estate business? One of the main reasons is because some investors have unlikely expectations. Some investors may think that it is a quick way to get rich but they are very wrong; there are some exceptions but it's rare. For most successful investors, it takes years of experience and downfalls.
If you want to become one of the successful real estate investors, you should prepare yourself because it entails commitment. Real businesses entail commitment, right? Don't expect to make huge money in just a few months because this may be the start of your downfall.
You need to keep on getting contracts, exert more time and effort, and most of all, you should continue to learn. Only realists can succeed in this business endeavor. Firstly, you need to focus on just one area. Some investors focus on run-down investment properties; they renovate or rehabilitate such properties and sell them at a higher amount. Some flip properties after purchase while others purchase properties and lease them out.
There are advantages as well as disadvantages in all the areas and you need to utilize them to your advantage. You should consider your available time, location, and financial position. There are still other considerations that you need to look into, so that means that you have a lot of work to do.
If you have a job, you should keep it. Proceed with your real estate investments. If you feel like your job is not doing you any good, leave it but make sure that you get a no or low-interest credit card. The card can take care of your cash flow worries. You should also get an attorney to help you out with the legal matters. Some banks do not understand immediate closings. Your attorney can smooth out certain things to let you save money and time. Ask for referrals and with a bit of research, you can already find a good attorney.
Build your very own buyer's list. You should learn as much information about them as possible. Determine the deals they like to do, the length of time allotted for closing deals, and many others. Some successful investors are willing to share their knowledge and experiences if you simply ask them.
Some decide to get partners as they become more successful. This requires long and careful thinking. If you do want a partner, you should choose one who can contribute things that you do not have. Limit it to one deal at first and if you see any advantage, you can continue the partnership.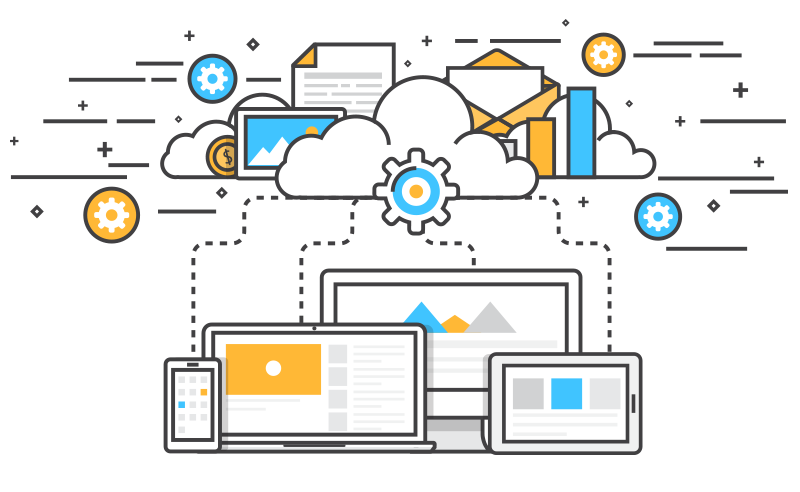 If you can't close a deal, you can't make profits. Close deals first and learn from the whole experience. You will be able to see your weak and strong points. Real estate investing promises wealth to those who succeed in the business. Starting is really difficult but if you can overcome all the challenges and risks, you're on your way to continuous success.
Learn more every day because by doing so, you can increase your knowledge. Make it big in the industry but try to have reachable goals.